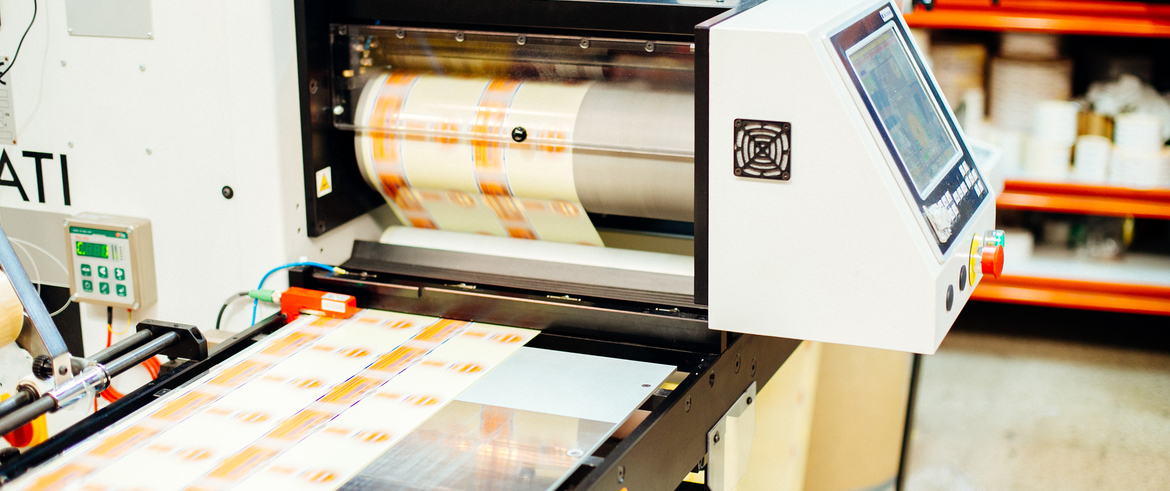 Jeci has recently obtained the new ISO 9001: 2015 certificate that certifies the compliance of the label company with the requirements of the quality management system that are included in internat...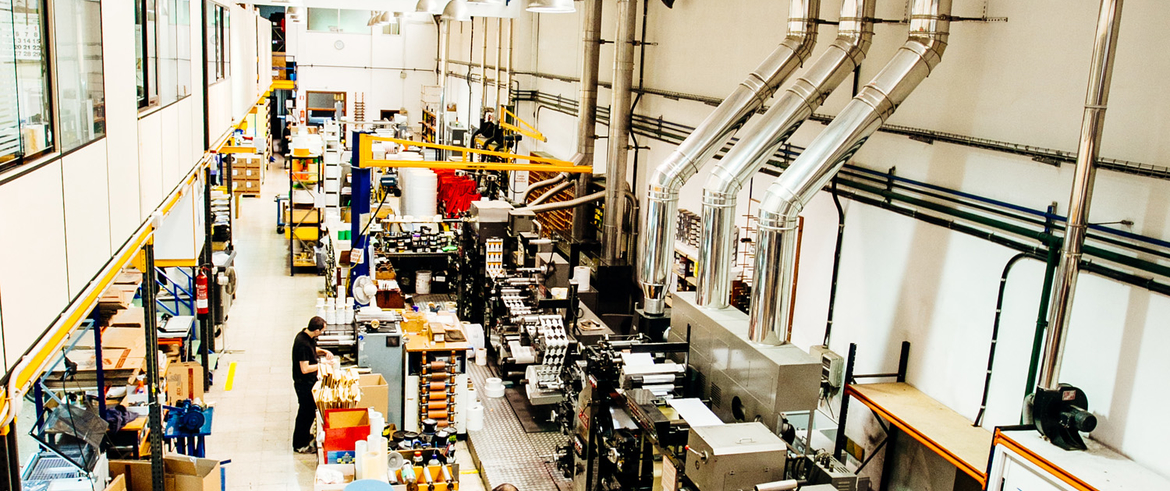 Now that the summer is finishing, in Jeci etiquetas we want to continue developing our communication channels. That´s why we have created our profiles in Instagram and LinkedIn. We will post ever...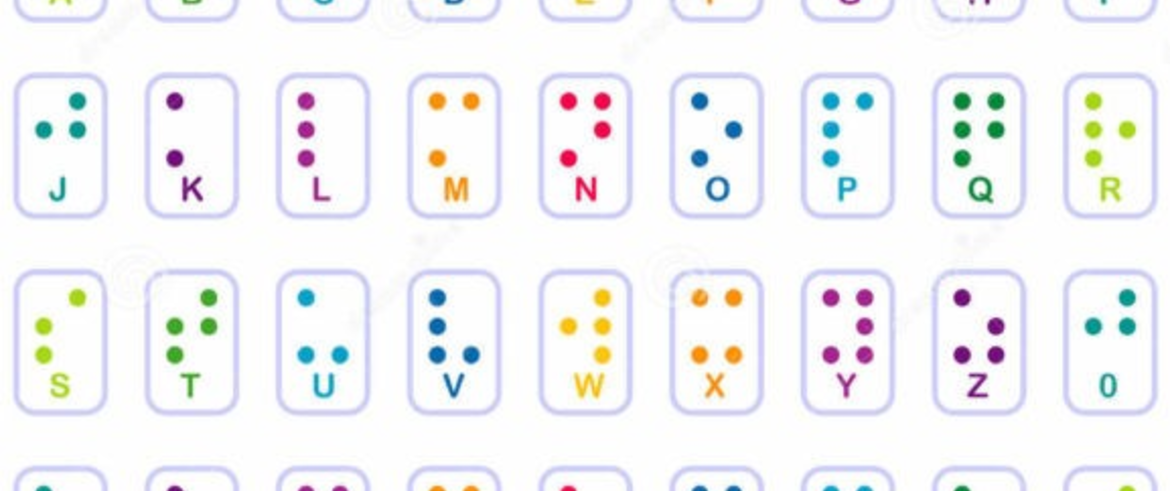 Braille is a tactile reading and writing system designed for blind people. It was designed by the Frenchman Louis Braille in the mid-nineteenth century. In Labels Jeci we produce readable labels fo...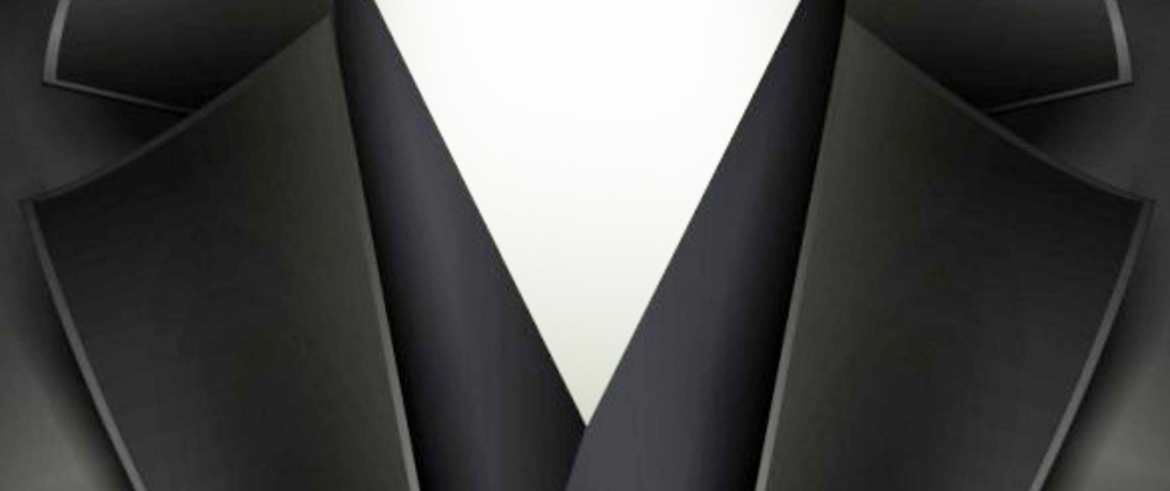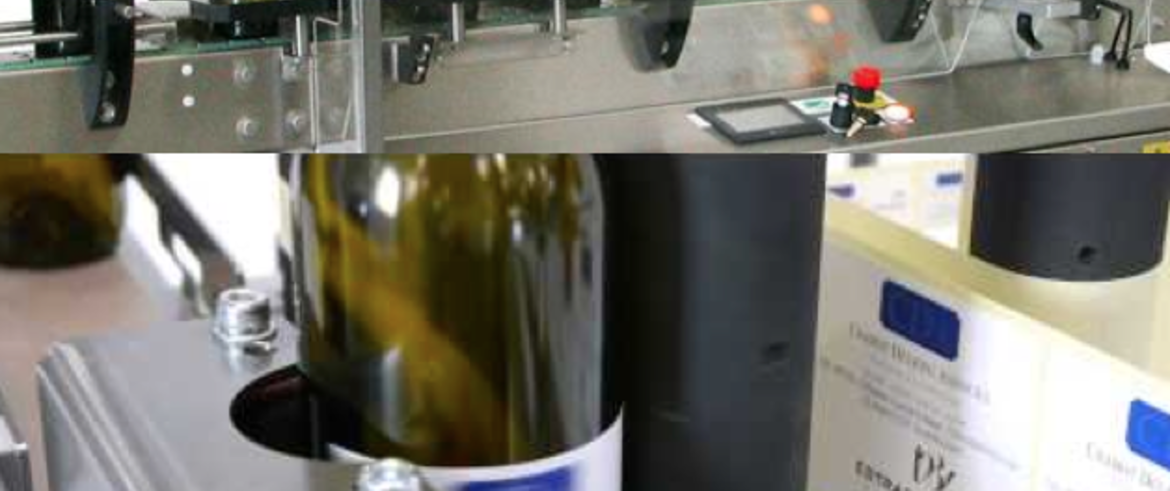 The rolls of labels have specific characteristics when the labels are going to be placed on the products with the help of an automatic machine.It is important to indicate the mandrel diameter, the ...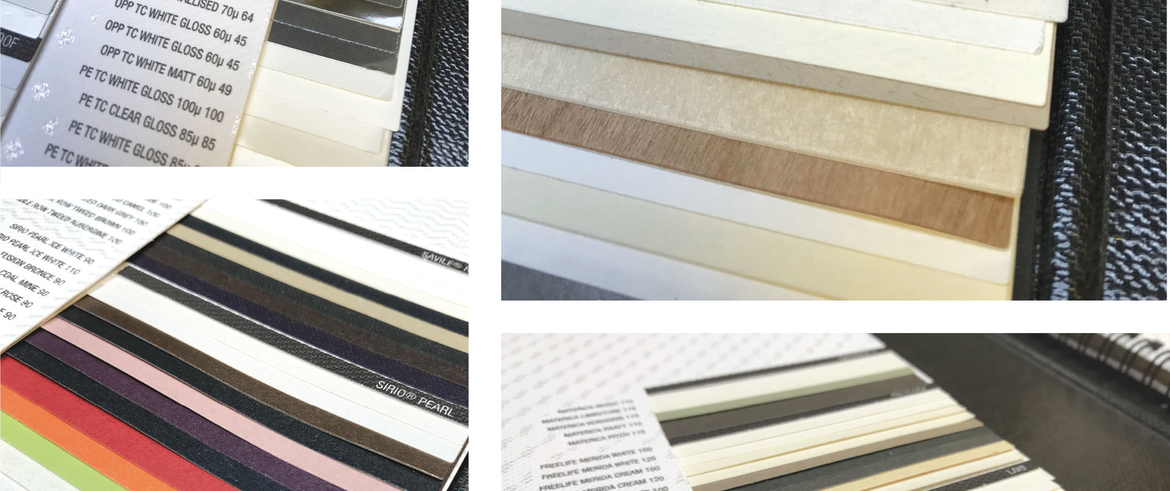 Prueba los diferentes materiales para dar un aire nuevo a tu etiqueta.Disponemos de una amplia gama, con colores diferentes, acabados especiales...Si tu intención es diferenciarte del resto, que m...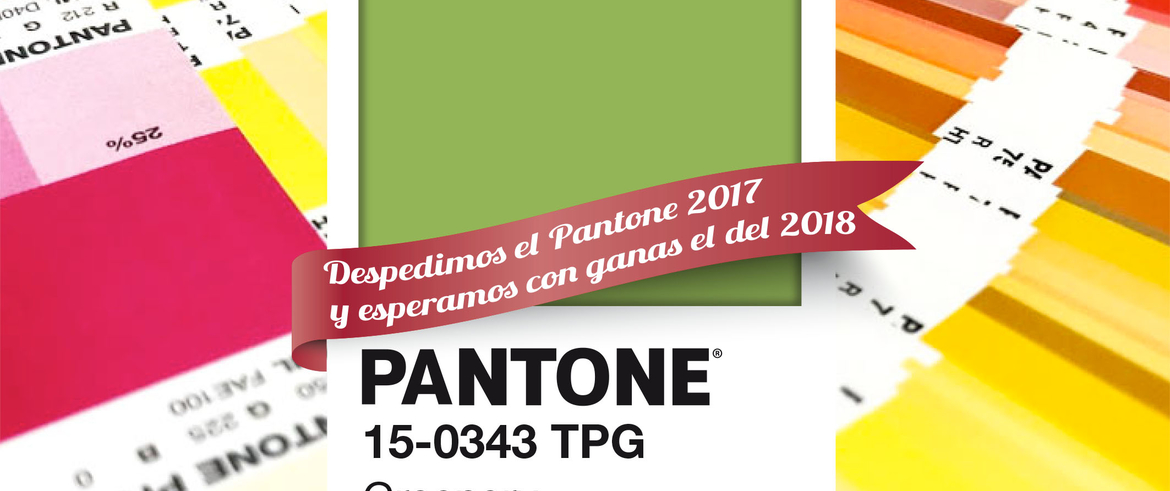 ¿Conoces la guía pantone que muestra su equivalente en CMYK?Se trata de una Pantonera que indica el equivalente en CMYK, muestra el color directo convertido a cuatricromia más parecido al Pantone q...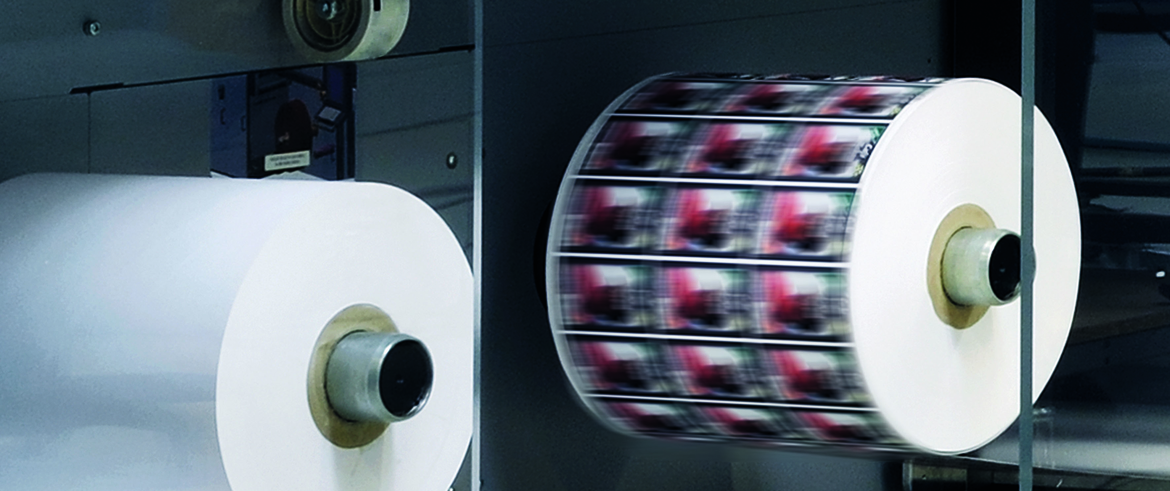 ¿Has hecho ya tu pedido mínimo? ¡A qué esperas!En Jeci hemos innovado de manera que se puedan realizar pedidos en tiradas cortas, tiradas con diferentes códigos de barras, códigos QR, numeración de...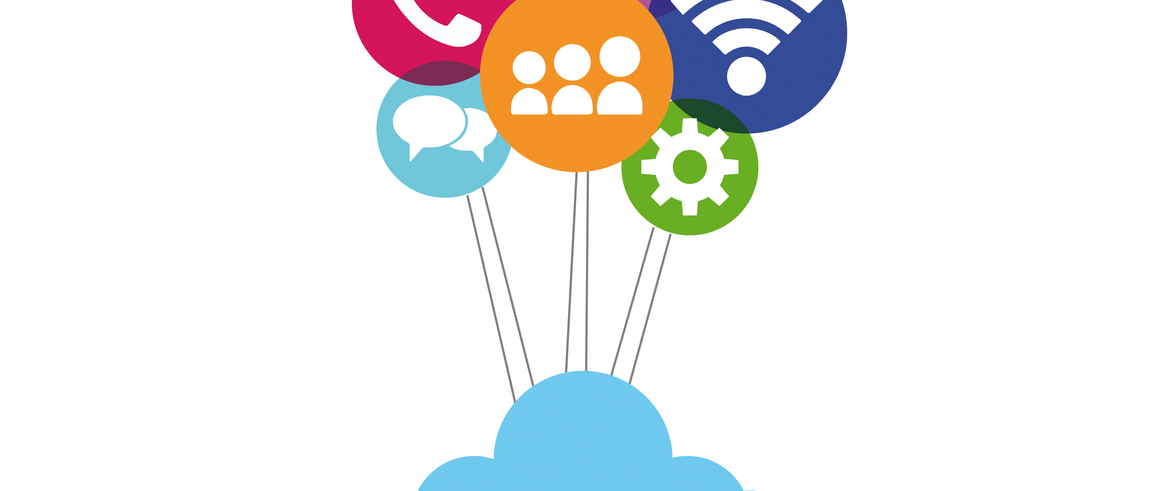 Os damos la bienvenida a nuestra nueva y restaurada web, después de un tiempo inactivos en el mundo de internet, ¡Estamos de vuelta! Con una imagen fresca, muy visual y modernizada. Nuestra intenc...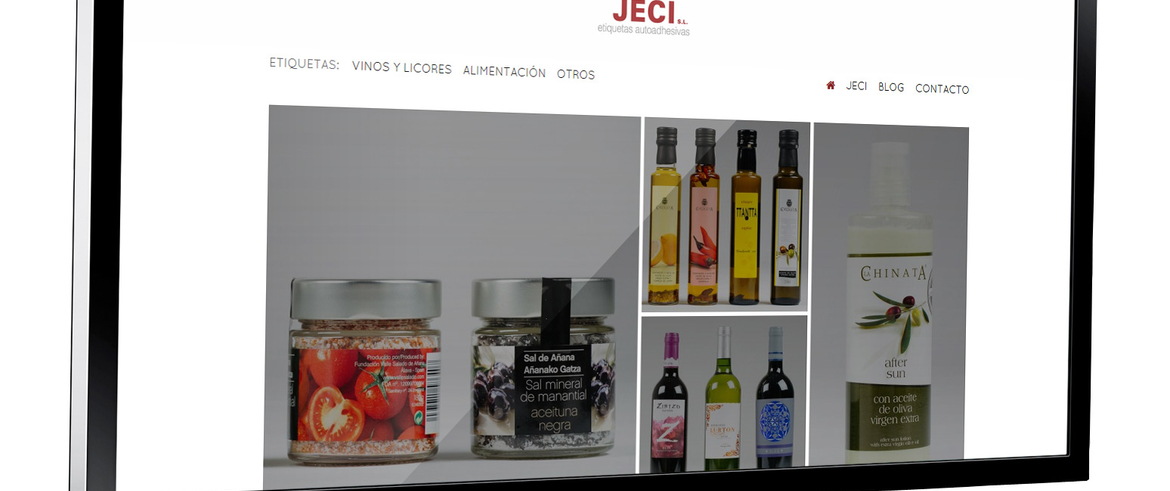 Images of the products that we label take centre stage on Jeci's brand new website, which includes large-scale photos showcasing the detail and precision of our printed labels. Jeci's new website ...