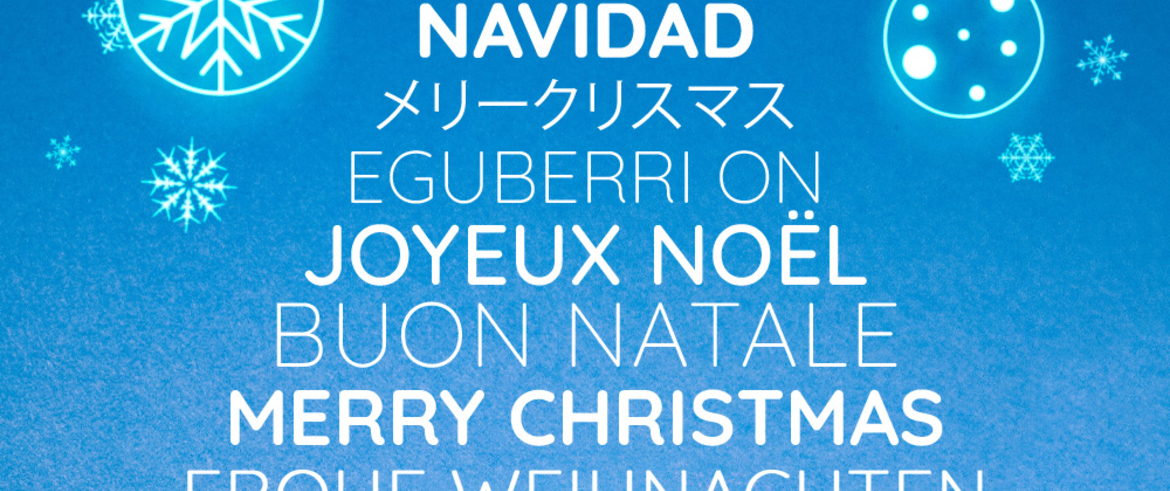 We are near Christmas and it is time to celebrate with family and friends. In Jeci we are going to take a break from the 24th to the 31st of December. We will be back the 2nd of January full of en...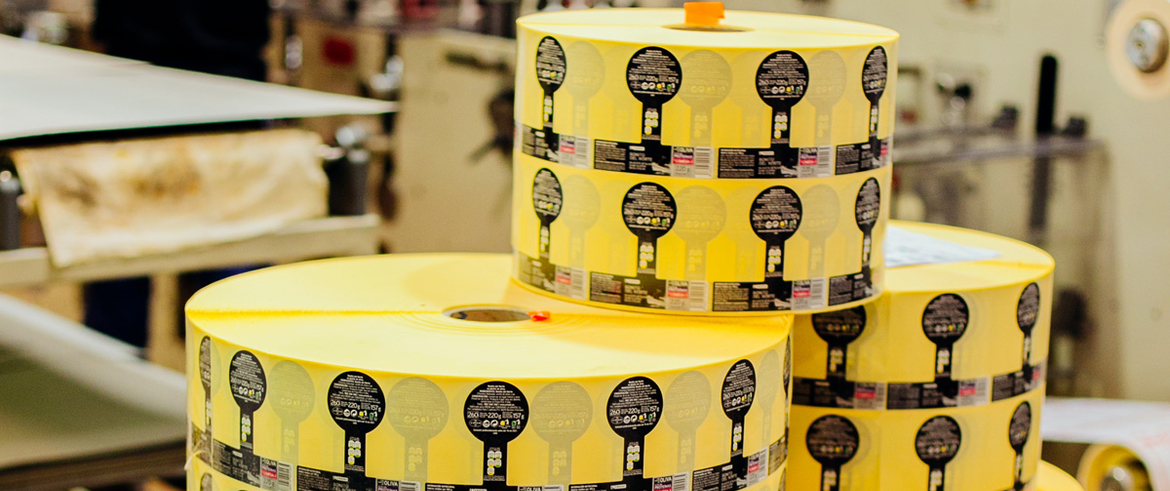 We close for vacations from December 24 to 31 (both included). We will enjoy and return with renewed energies in 2019. As complicated dates are coming, we would appreciate if you place your orders...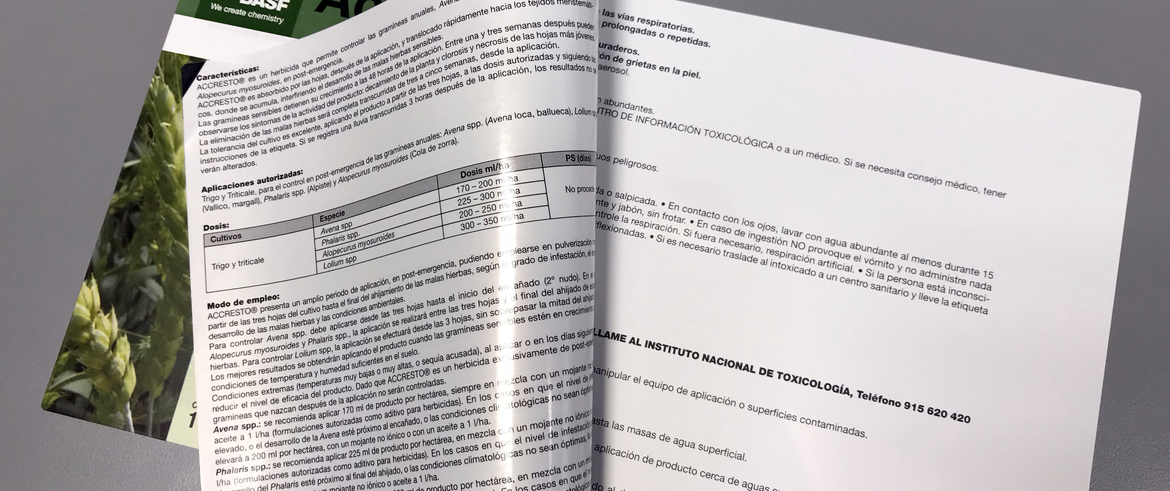 Se puede hacer uso de ello en diversos casos como: Si quieres añadir textos en múltiples idiomas y no tienes espacio. Para darle un aire diferente. Para añadir ingredientes, componentes, texto...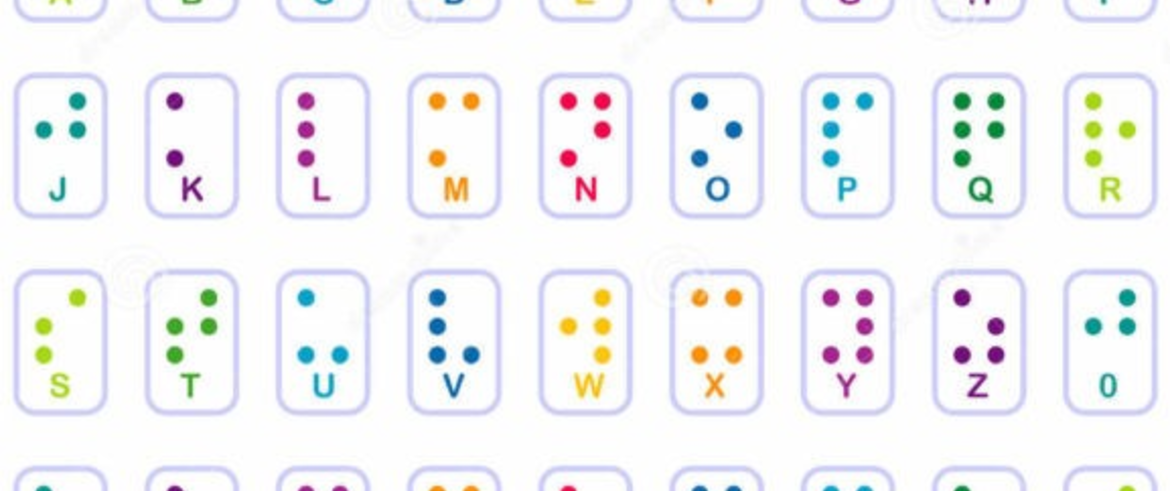 Braille is a tactile reading and writing system designed for blind people. It was designed by the Frenchman Louis Braille in the mid-nineteenth century. In Labels Jeci we produce readable labels fo...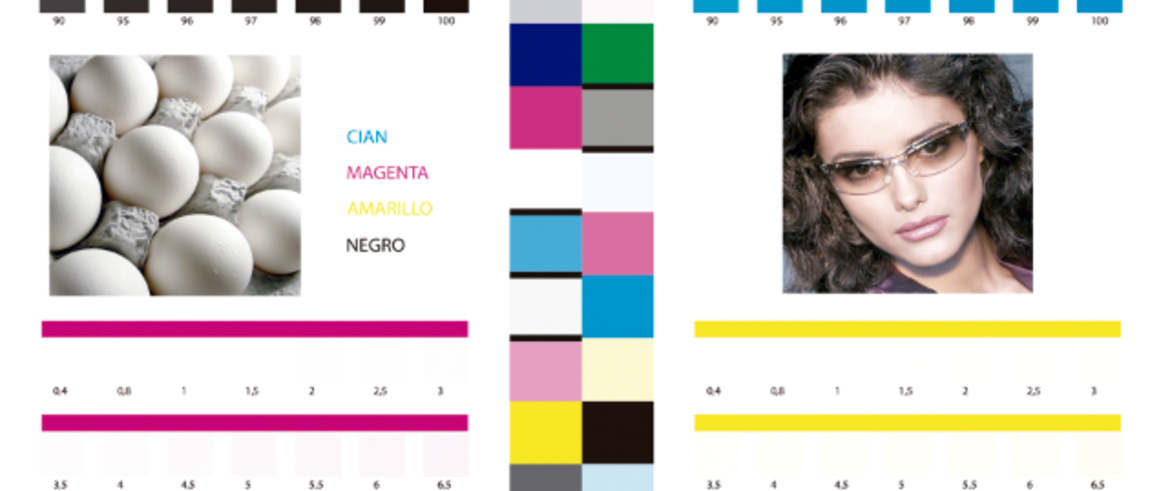 Jeci renueva las tramas y ganando resolución y aumentando la calidad en su impresión.Mediante las nuevas planchas a base de una técnica diferente conseguimos mejorar el resultado final de la etique...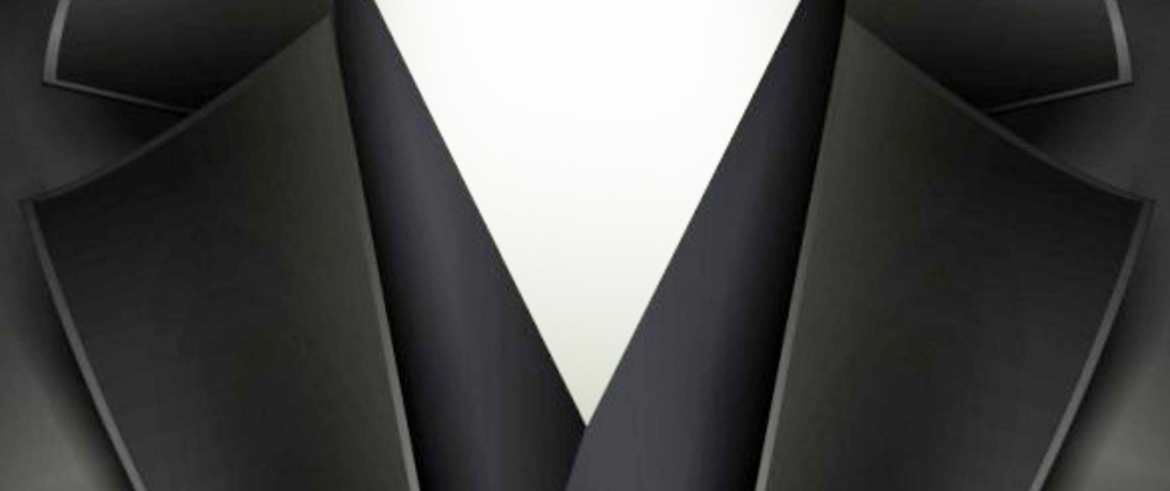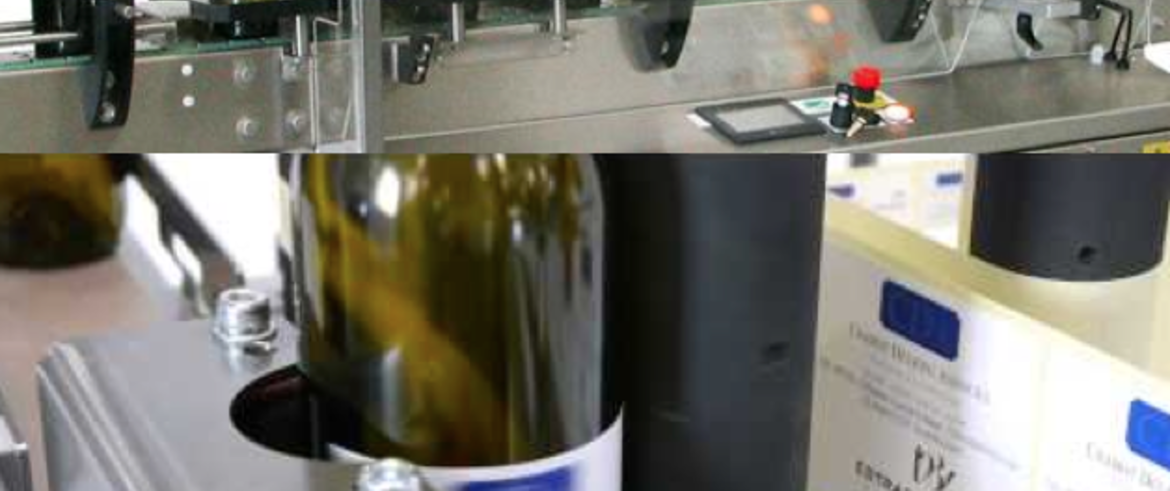 The rolls of labels have specific characteristics when the labels are going to be placed on the products with the help of an automatic machine.It is important to indicate the mandrel diameter, the ...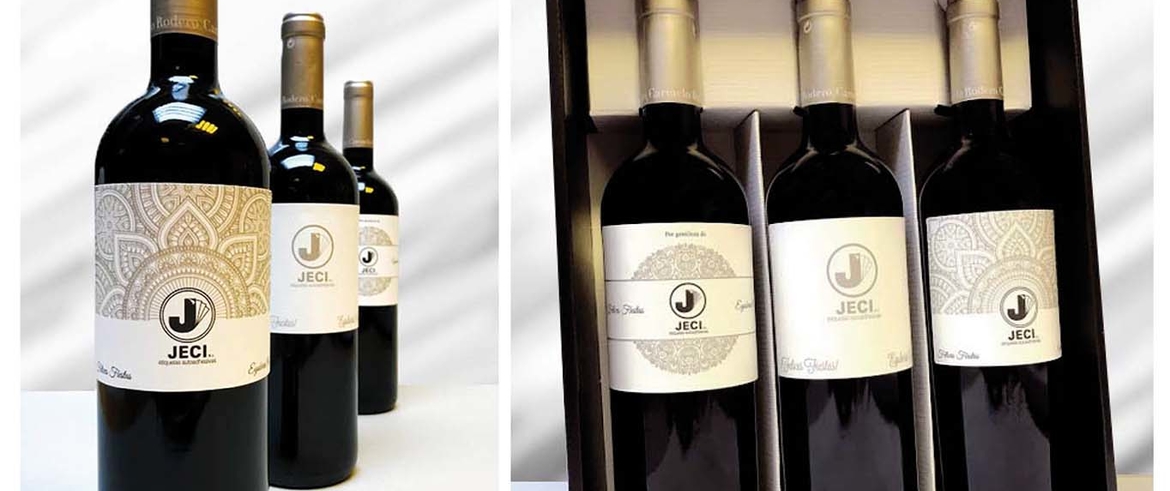 La serigrafía es una técnica de impresión que en Jeci con maquinaria de última generación, podemos añadir a la impresión flexográfica convencional que en gran medida puede aportar un extra de calid...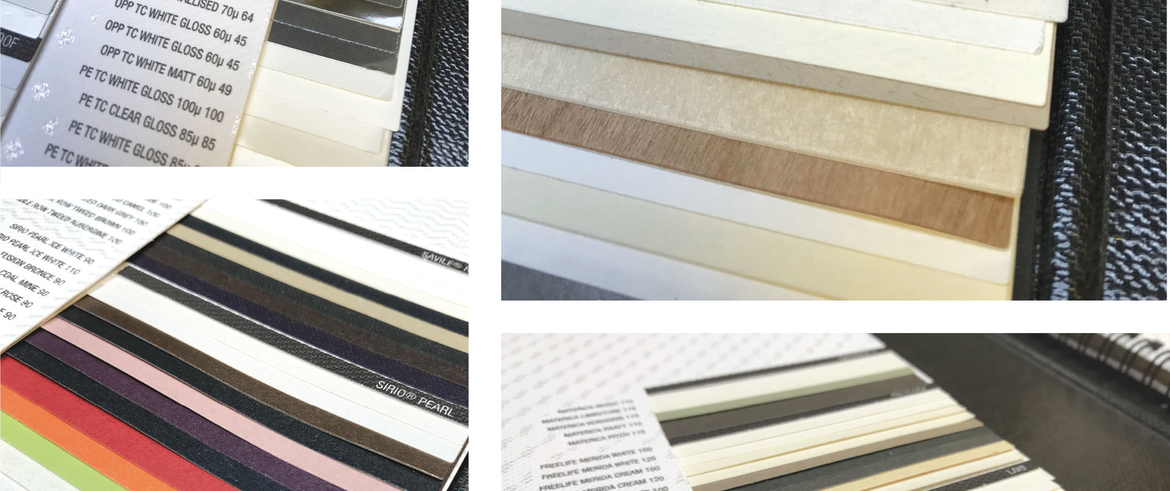 Prueba los diferentes materiales para dar un aire nuevo a tu etiqueta.Disponemos de una amplia gama, con colores diferentes, acabados especiales...Si tu intención es diferenciarte del resto, que m...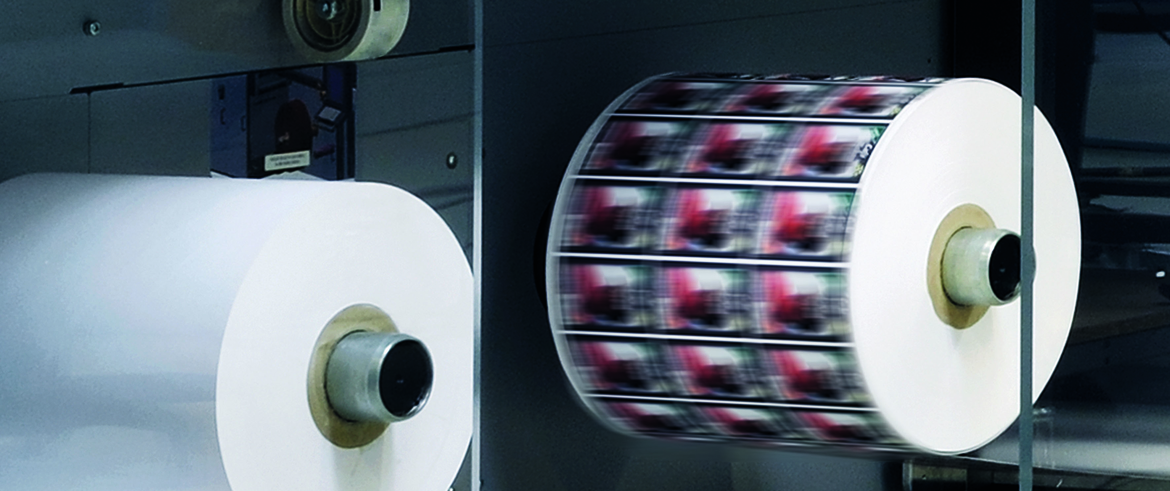 ¿Has hecho ya tu pedido mínimo? ¡A qué esperas!En Jeci hemos innovado de manera que se puedan realizar pedidos en tiradas cortas, tiradas con diferentes códigos de barras, códigos QR, numeración de...