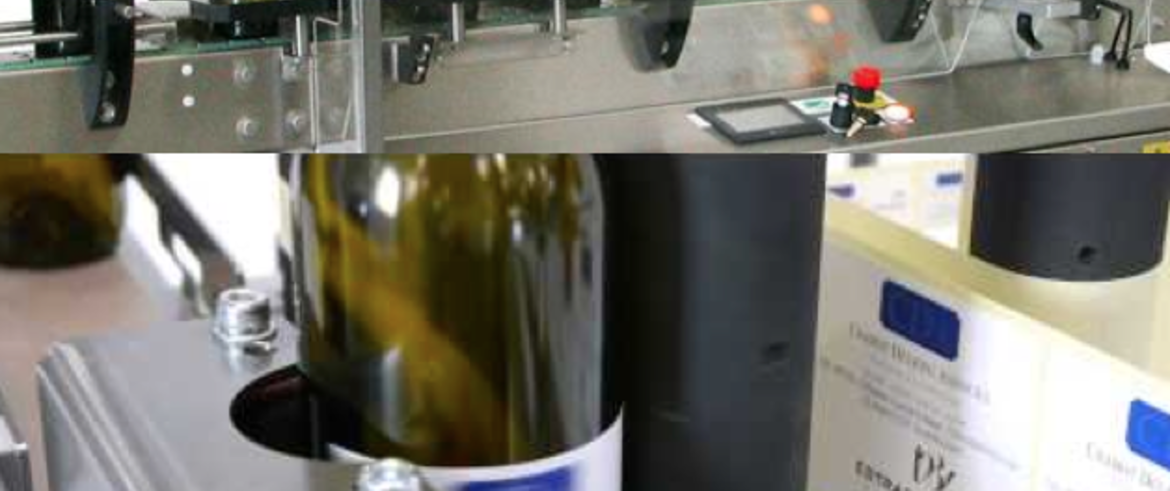 The rolls of labels have specific characteristics when the labels are going to be placed on the products with the help of an automatic machine.It is important to indicate the mandrel diameter, the ...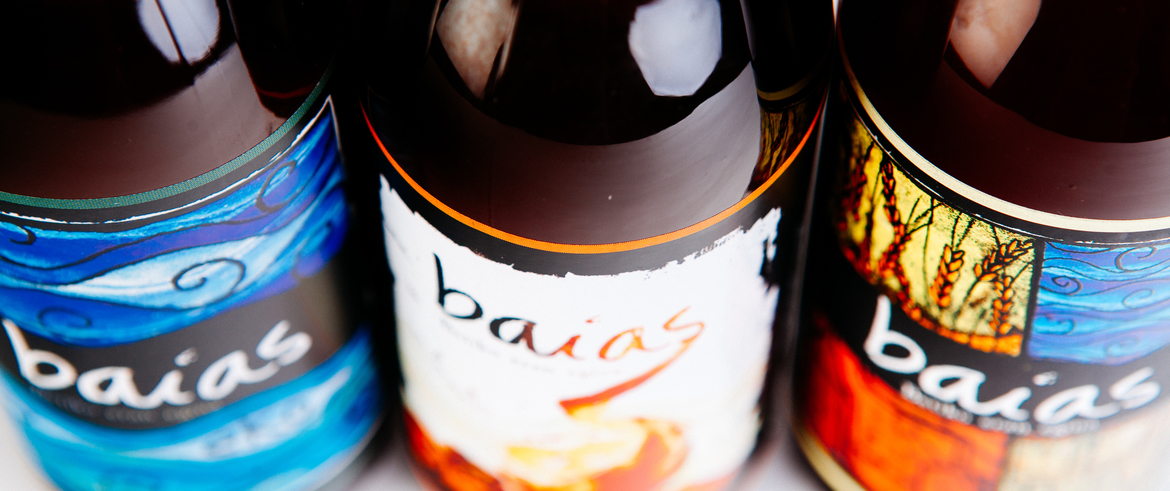 Te pasa que a la hora de plantear una etiqueta nueva, no sabes por donde empezar. Primero hay que pensar a quien queremos llegar o que mensaje se quiere transmitir.De esa manera, a la hora de pl...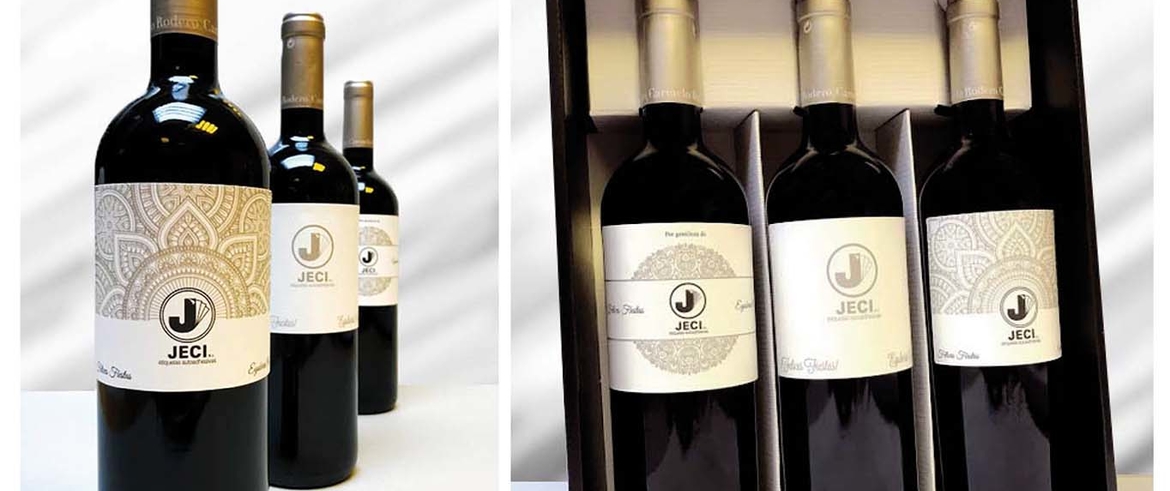 La serigrafía es una técnica de impresión que en Jeci con maquinaria de última generación, podemos añadir a la impresión flexográfica convencional que en gran medida puede aportar un extra de calid...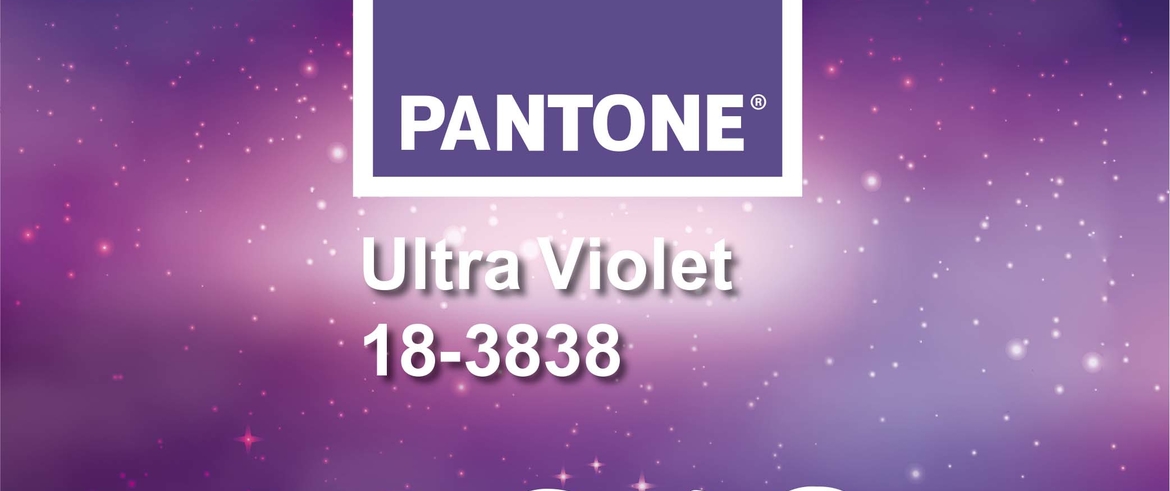 ¡Estamos de vuelta! Con las pilas bien cargadas para atenderos.¡¡Feliz año a tod@os!! Urte berri on guztioi!Con la entrada del nuevo año, os presentamos el color que Pantone ha elegido para este 20...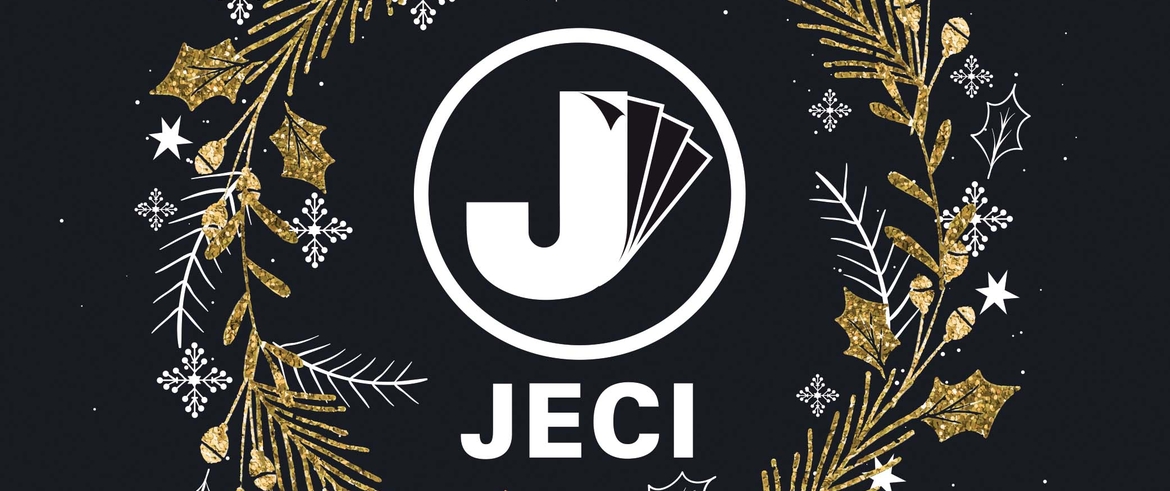 Merry Xmas an Happy New Year to everyone!! Remind you that will be on Xmas holidays from 23 to 31. See you!!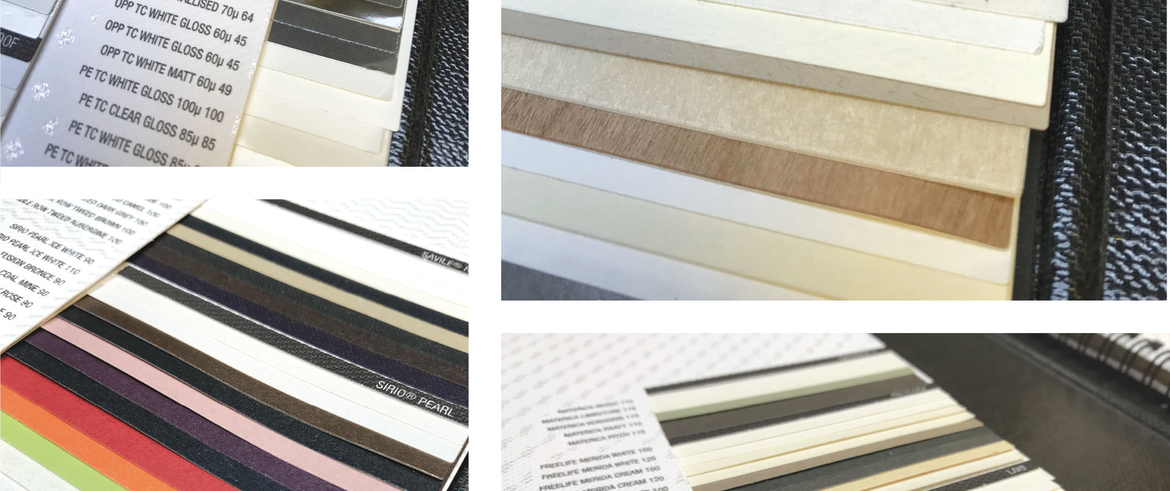 Prueba los diferentes materiales para dar un aire nuevo a tu etiqueta.Disponemos de una amplia gama, con colores diferentes, acabados especiales...Si tu intención es diferenciarte del resto, que m...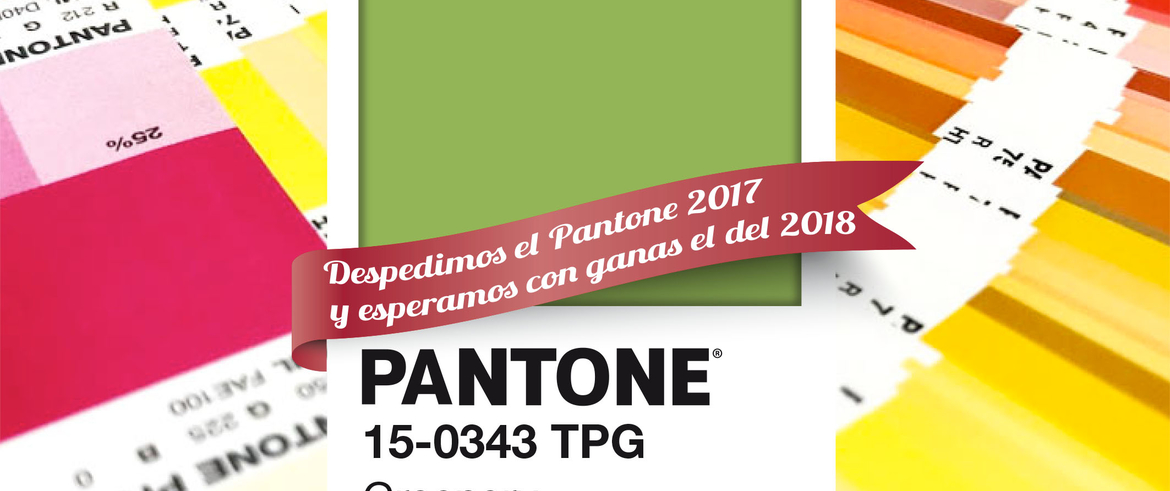 ¿Conoces la guía pantone que muestra su equivalente en CMYK?Se trata de una Pantonera que indica el equivalente en CMYK, muestra el color directo convertido a cuatricromia más parecido al Pantone q...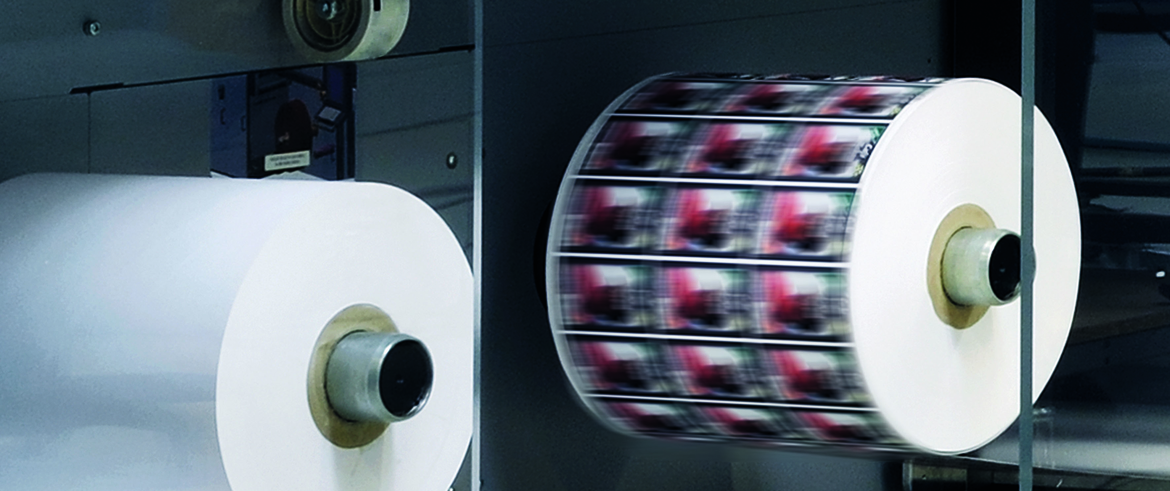 ¿Has hecho ya tu pedido mínimo? ¡A qué esperas!En Jeci hemos innovado de manera que se puedan realizar pedidos en tiradas cortas, tiradas con diferentes códigos de barras, códigos QR, numeración de...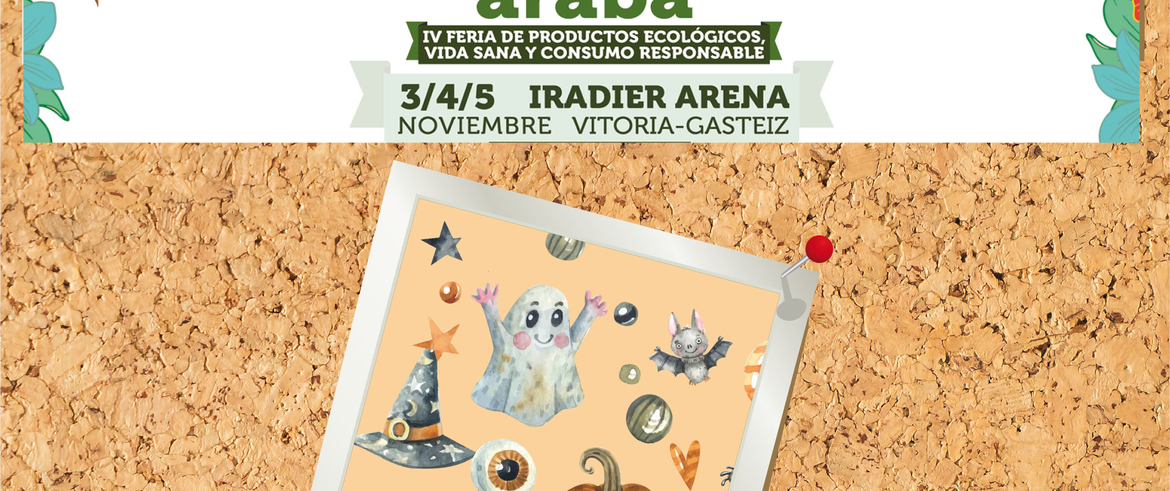 No os perdáis la feria Bio Araba, celebrada del 4 al 5 de Noviembre, nosotros asistiremos.Allí podremos encontrar un montón de expositores; de alimentación, cosmética, textil y zapatos… Donde no pe...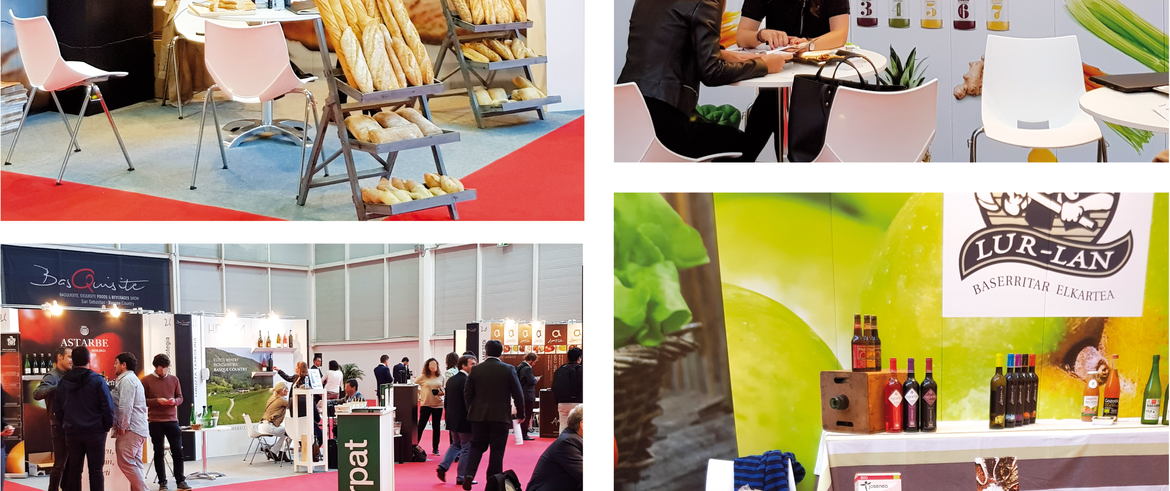 Esta semana volvemos a asistir a otra feria, Basquisite, celebrada del 23 al 24 de Octubre en Ficoba.Es un evento que está orientado al negocio, donde se presentan productos alimenticios, con una v...