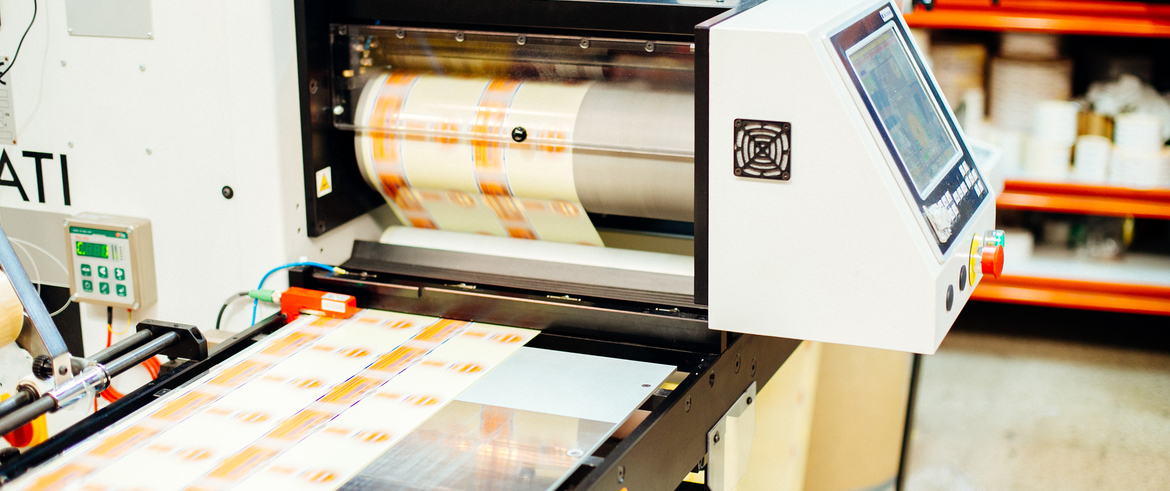 Jeci has recently obtained the new ISO 9001: 2015 certificate that certifies the compliance of the label company with the requirements of the quality management system that are included in internat...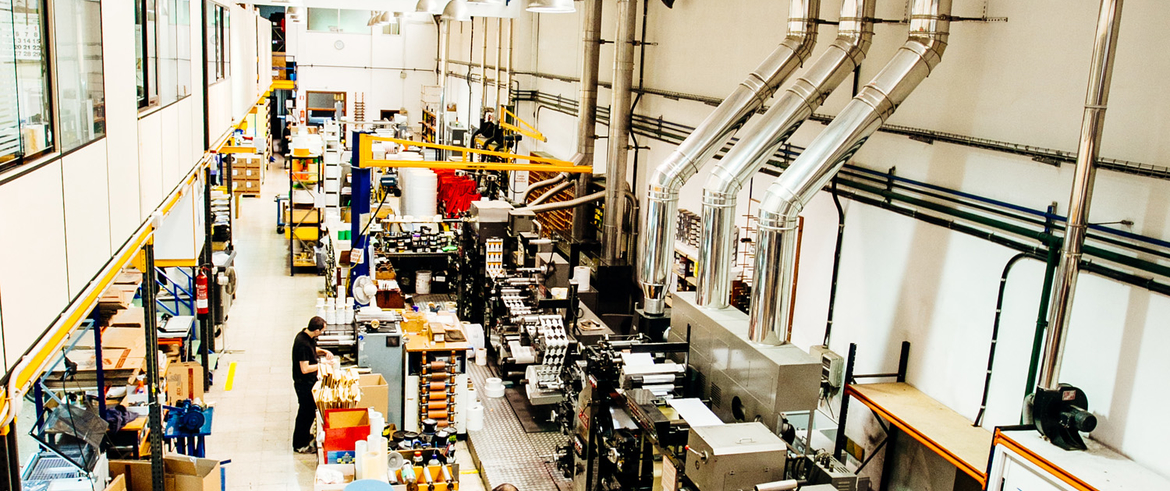 Now that the summer is finishing, in Jeci etiquetas we want to continue developing our communication channels. That´s why we have created our profiles in Instagram and LinkedIn. We will post ever...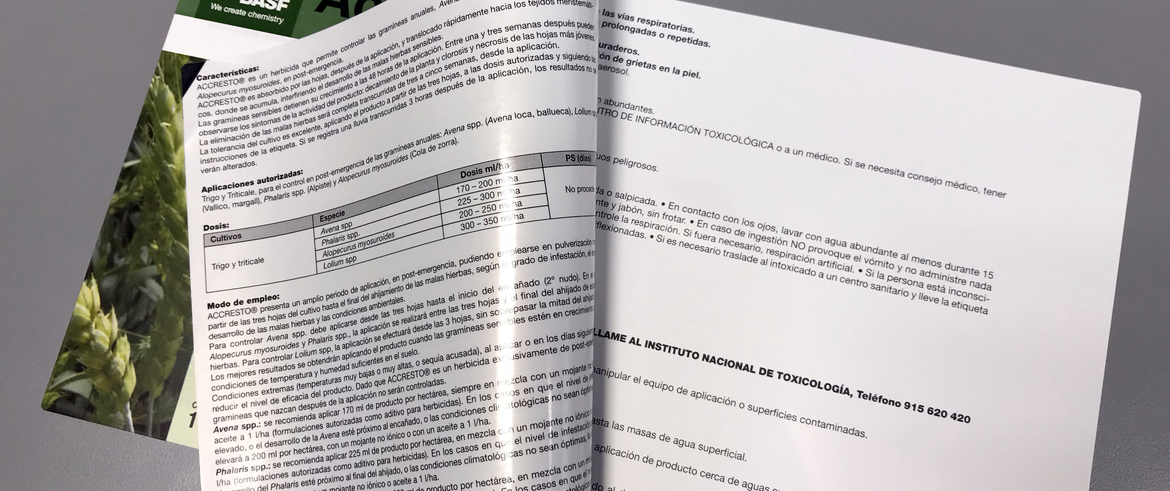 Se puede hacer uso de ello en diversos casos como: Si quieres añadir textos en múltiples idiomas y no tienes espacio. Para darle un aire diferente. Para añadir ingredientes, componentes, texto...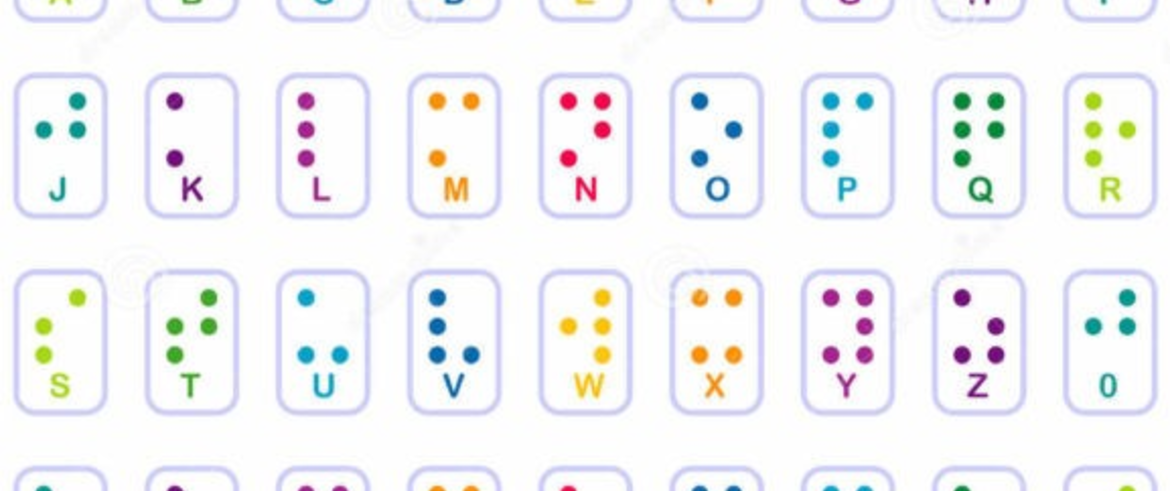 Braille is a tactile reading and writing system designed for blind people. It was designed by the Frenchman Louis Braille in the mid-nineteenth century. In Labels Jeci we produce readable labels fo...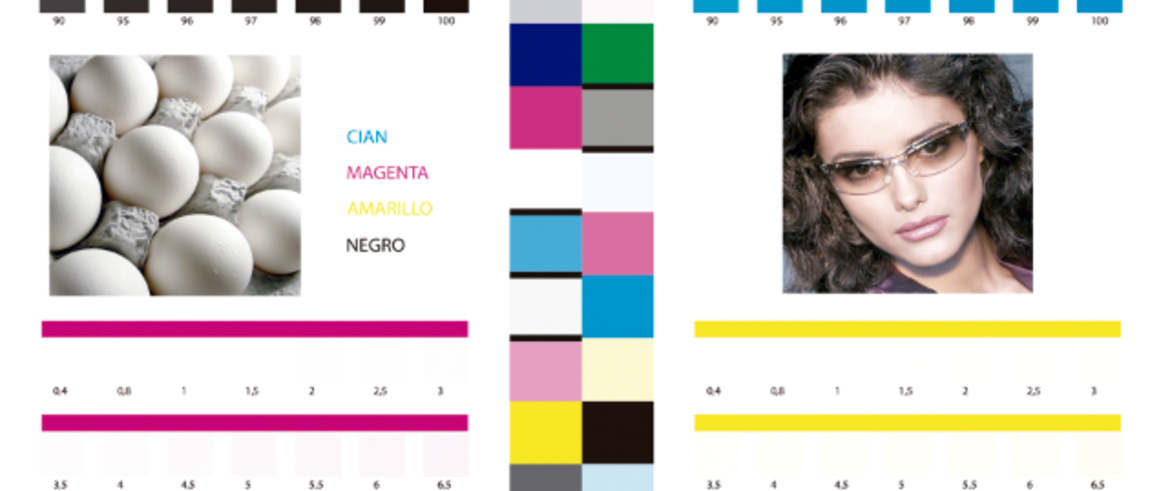 Jeci renueva las tramas y ganando resolución y aumentando la calidad en su impresión.Mediante las nuevas planchas a base de una técnica diferente conseguimos mejorar el resultado final de la etique...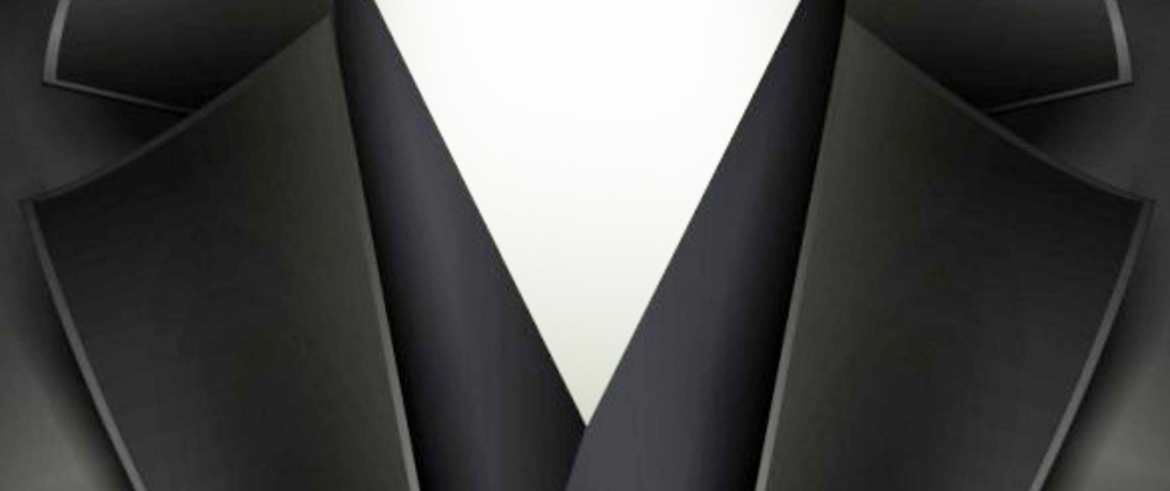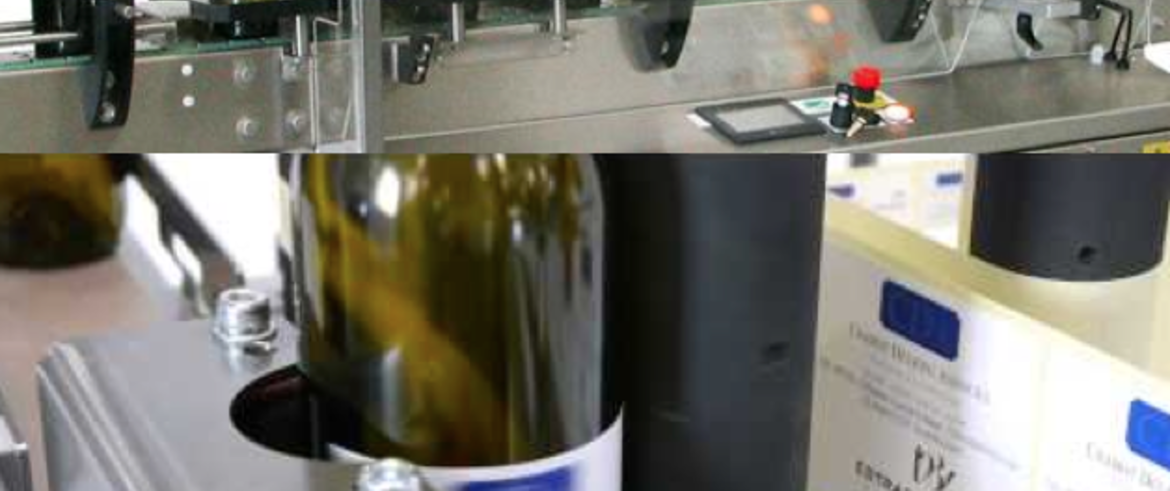 The rolls of labels have specific characteristics when the labels are going to be placed on the products with the help of an automatic machine.It is important to indicate the mandrel diameter, the ...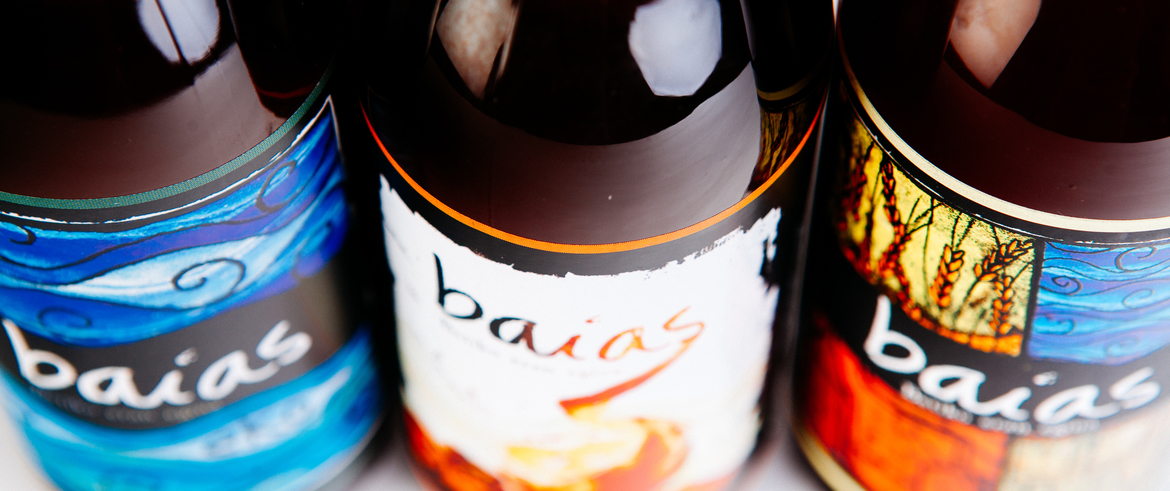 Te pasa que a la hora de plantear una etiqueta nueva, no sabes por donde empezar. Primero hay que pensar a quien queremos llegar o que mensaje se quiere transmitir.De esa manera, a la hora de pl...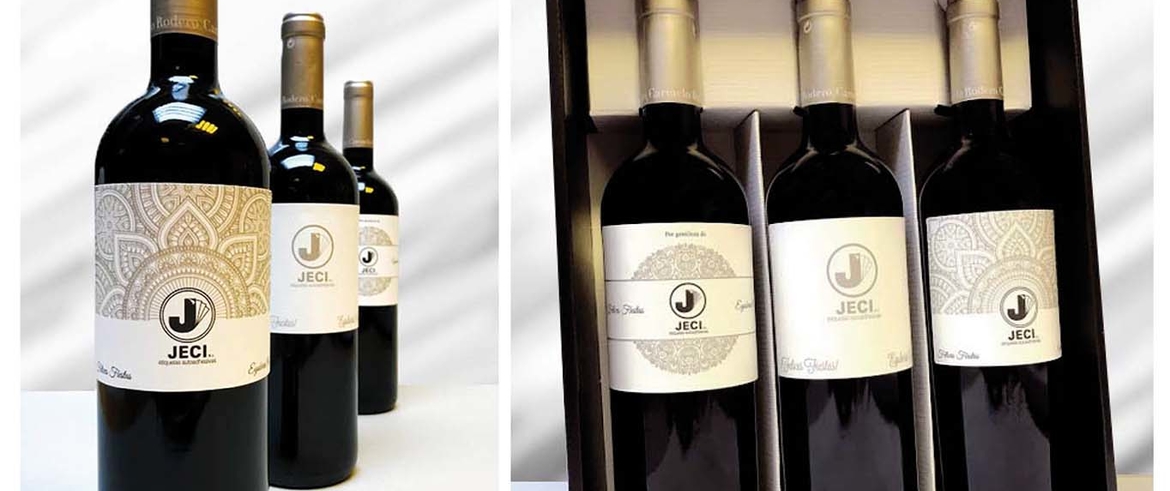 La serigrafía es una técnica de impresión que en Jeci con maquinaria de última generación, podemos añadir a la impresión flexográfica convencional que en gran medida puede aportar un extra de calid...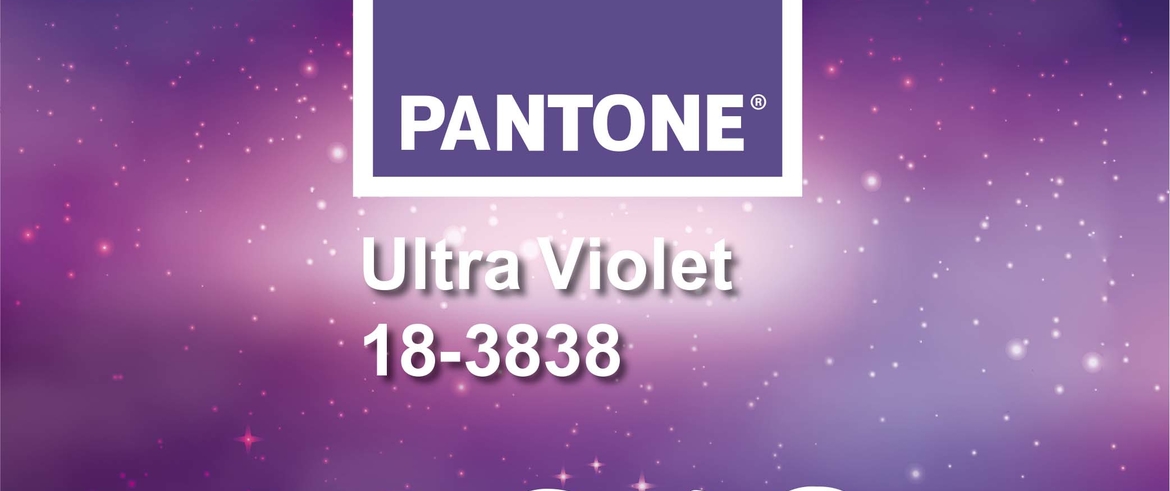 ¡Estamos de vuelta! Con las pilas bien cargadas para atenderos.¡¡Feliz año a tod@os!! Urte berri on guztioi!Con la entrada del nuevo año, os presentamos el color que Pantone ha elegido para este 20...