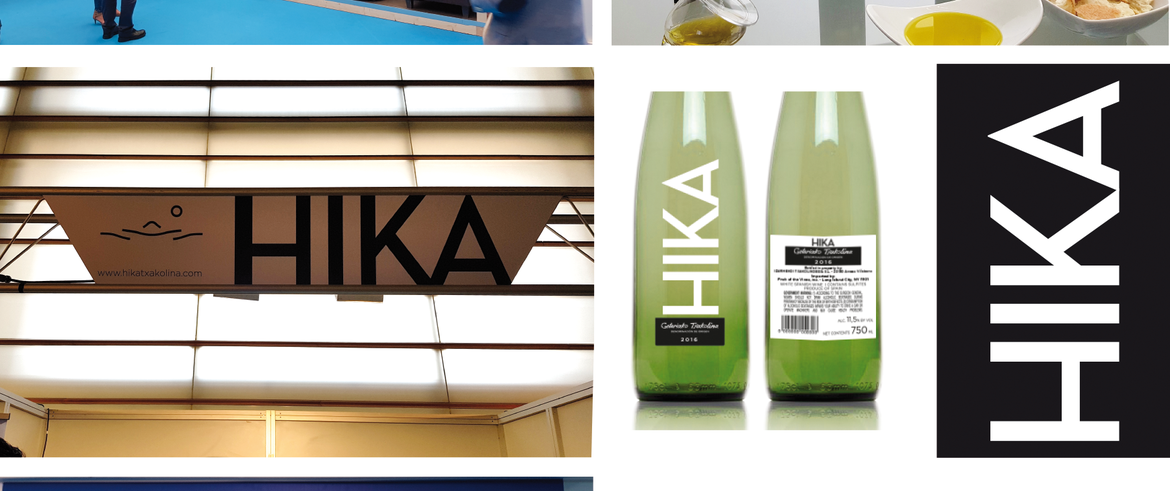 La semana pasada asistimos a la Gastronomika celebrada del 8 al 11 de Octubre en el Kursaal de San Sebastian.En ella se juntan diferentes expositores alimenticios, presentando cada uno sus producto...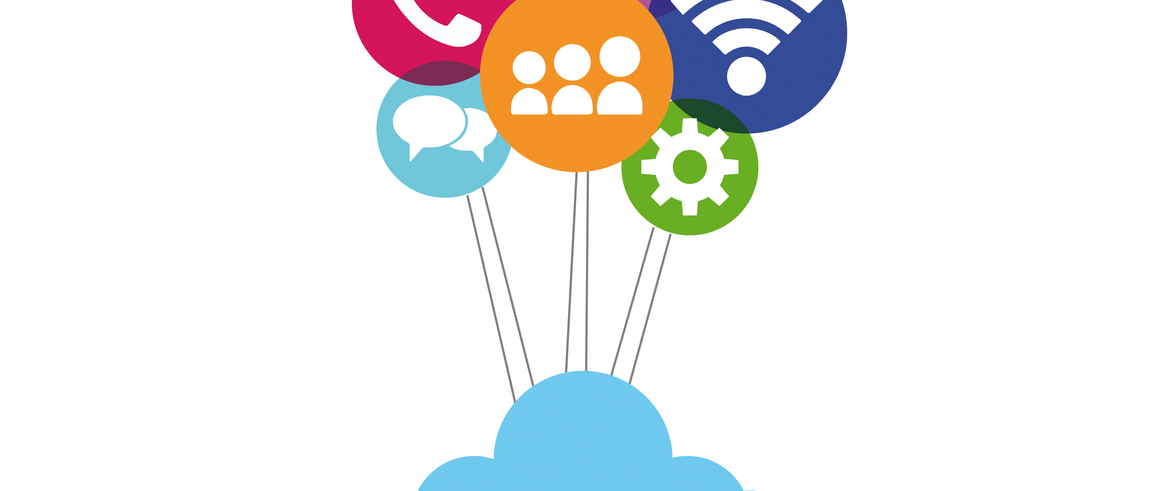 Os damos la bienvenida a nuestra nueva y restaurada web, después de un tiempo inactivos en el mundo de internet, ¡Estamos de vuelta! Con una imagen fresca, muy visual y modernizada. Nuestra intenc...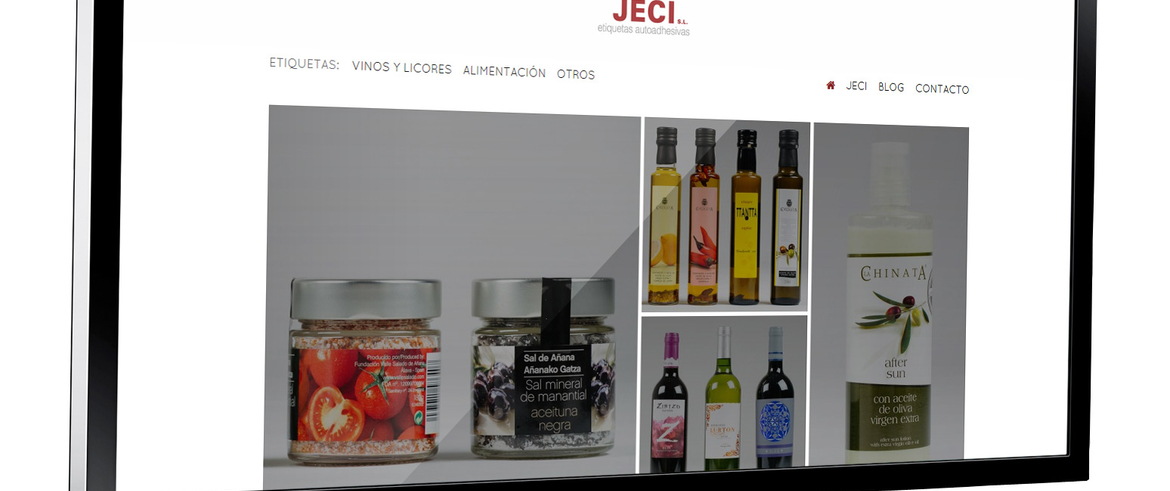 Images of the products that we label take centre stage on Jeci's brand new website, which includes large-scale photos showcasing the detail and precision of our printed labels. Jeci's new website ...